Roofs & House Exteriors
Soft Washing
Soft washing uses a low pressure electric pump system and specialised solutions to safely remove mildew, bacteria, algae and other organic stains from roofs and other building exteriors.
Soft Wash is named to differentiate it from the normal method of pressure washing. Manufacturers of Colorbond and tile roof systems recommend the use of Soft washing, using a sanitizer and detergent assisted washing as the preferred method for cleaning. Pressure washing may also void warranty to your roof.
Soft washing is the ideal way to clean your roof and property exterior, reducing stress on paint and the risk of pressure washing water into places that it shouldn't be (inside your ceiling).
soft washing of painted roofs
soft wash of colorbond roofs
soft wash of painted house exterior
soft wash of rendered house exterior
soft wash of painted surfaces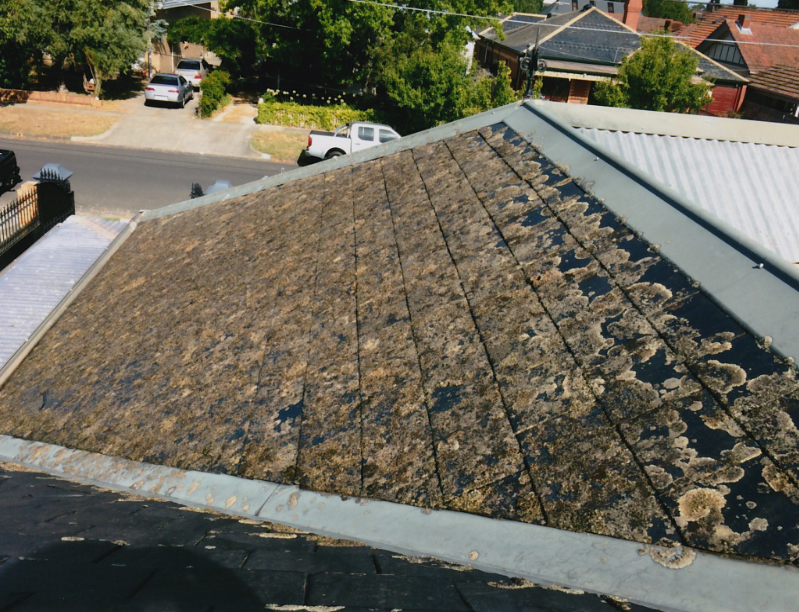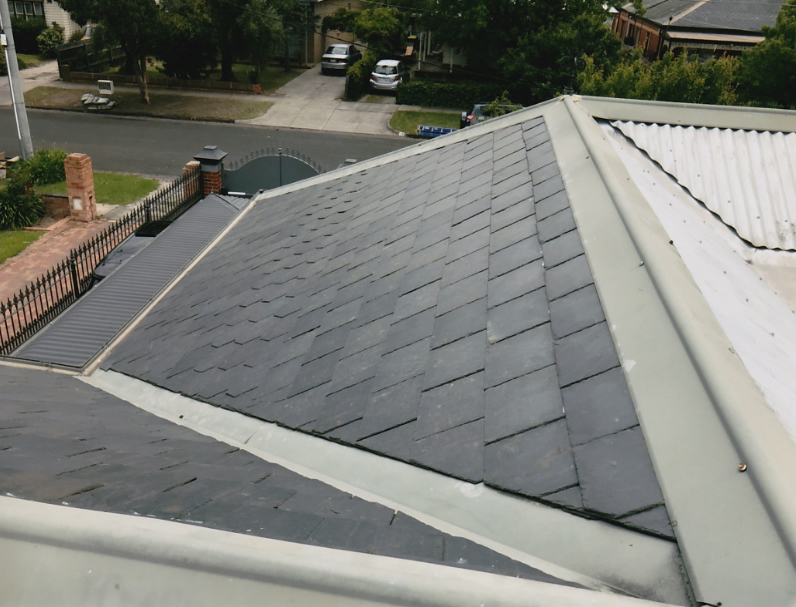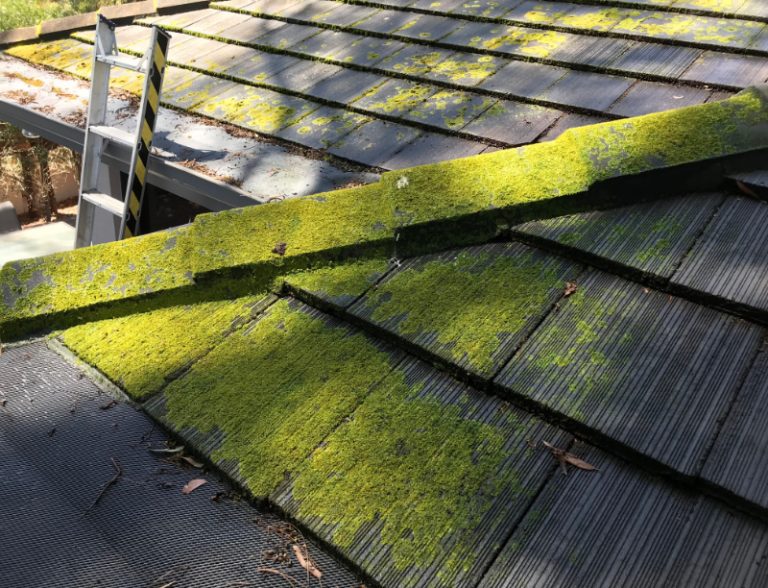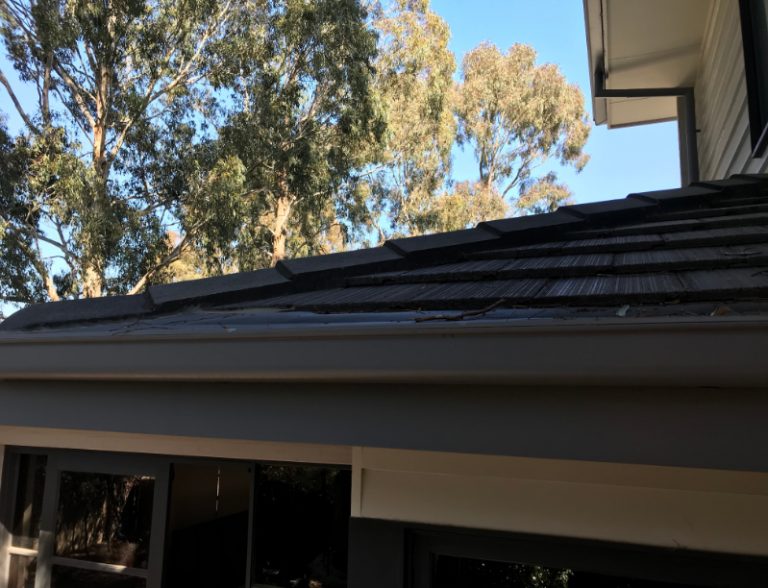 Rendered & Weatherboard
House Soft Wash
At Aqua Clean Pressure Washing we offer a house soft washing service. Using our 24 foot extendable wand we are able to reach up to the gutters of two story houses while standing on the ground. You will not have to worry about your paint work as this is a low pressure wash.
A perfect time to have your house washed is:
prior to repainting
to remove grime and mould
to reduce corrosion due to salt spray
before your house goes on the market for sale