Commercial Pressure Washing Services
Aqua Clean Pressure Washing provides professional pressure washing services to commercial size properties, schools, resorts, hotels, carparks, retirement villages and much more. We also specialise in commercial roof cleaning, recently completing the Taylor building roof of Suncoast Christian College, their largest building on campus of 2000sq/m.
Concrete & Tile Cleaning
Pressure Washing of Paths & Driveways
We are specialists in high pressure cleaning of all areas of your commercial property. Do your clients visit you at your current premises? Are you making a good first impression? As properties age this is one of the best things you can do to help your property achieve its best appearance and full market value if you are looking to sell. Whether it is the built up grime on a carpark , around a resort pool or a tired looking tennis court, we can do it all.
pressure washing of concrete paths, entranceways and carparks
pressure washing of for body corporates
pressure washing of outdoor entertaining areas
pressure washing around resort swimming pools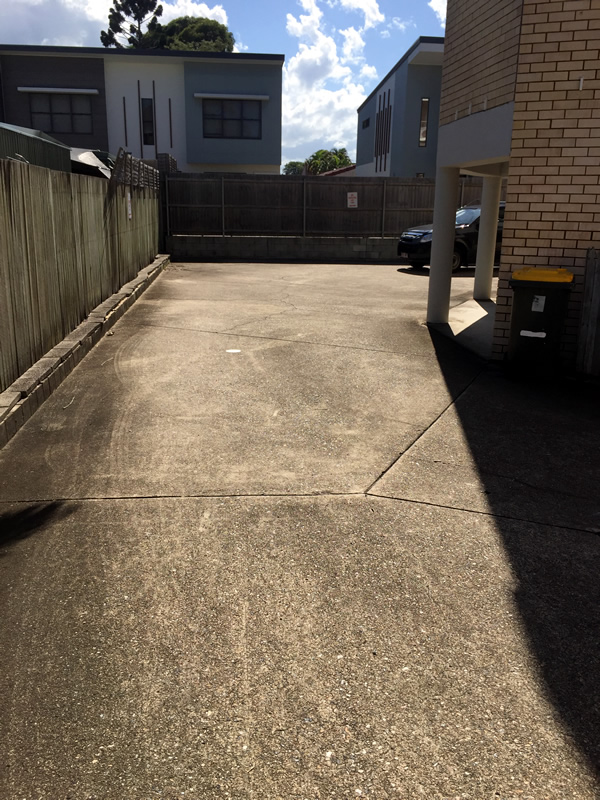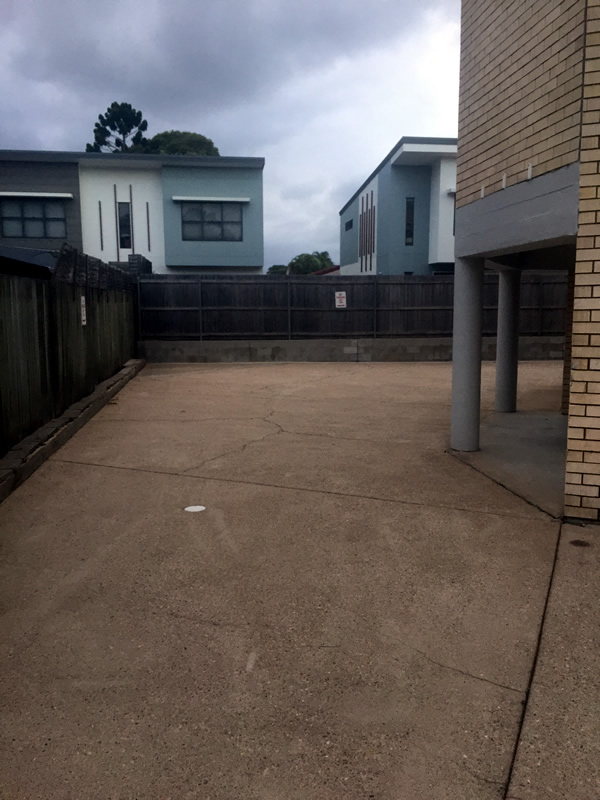 Tiled & ColorSteel
Pressure Washing of Roofs
We understand that a dirty roof can ruin the look of any property, and when it's your business premises you need your building to look its best! Aqua Clean Pressure Washing have the best roof cleaning equipment including professional harnesses to ensure a safe and quality finish. We can work at heights, as commercial buildings are often more than a single storey.
pressure washing of resort roofs
pressure washing of body corporate roofs
pressure washing of commercial property roofs
pressure washing of tiled roofs