Pressure Washing of Roofs
Tiled & Colorbond
Pressure Washing of Roofs
Whether your roof is tile or metal (eg colorbond steel) our roof pressure washing can restore it to a near-new finish (depending on the locality of your property and its proximity to gum trees there may be some staining).
We understand that a dirty roof can ruin the look of any home. This is why we have the best roof cleaning equipment including professional harnesses to ensure a quality finish and safe work environment.
If you are collecting water off your roof for drinking, then we recommend that you have your roof pressure washed every year. Otherwise your roof will build up grime and mould, and we're sure you won't want to be drinking water which has travelled over a dirty roof!
pressure washing of colorbond roofs
pressure washing of steel roofs
pressure washing of long run roofing iron
pressure washing of tiled roofs
pressure cleaning of roofs for drinkable water collection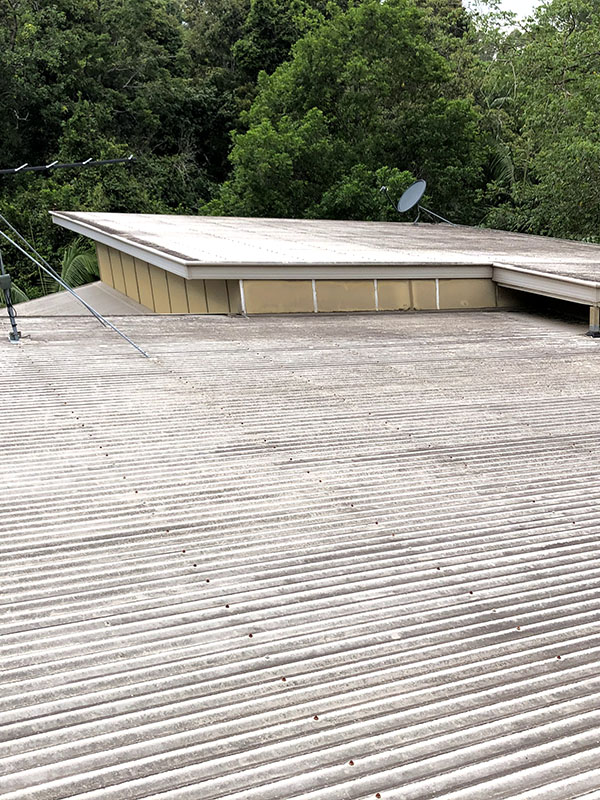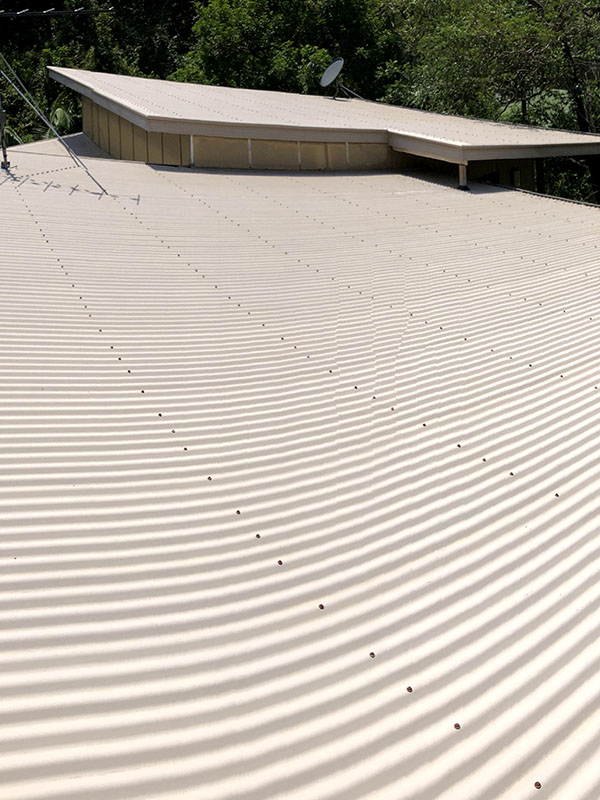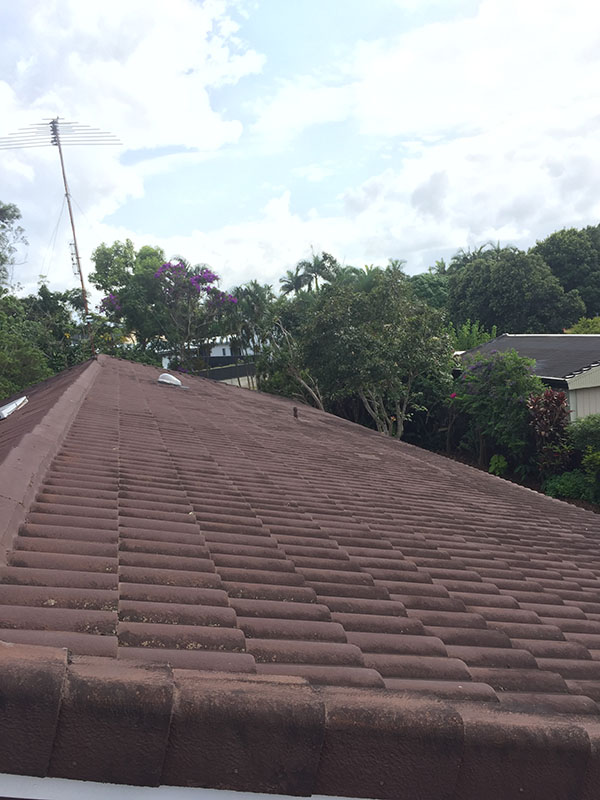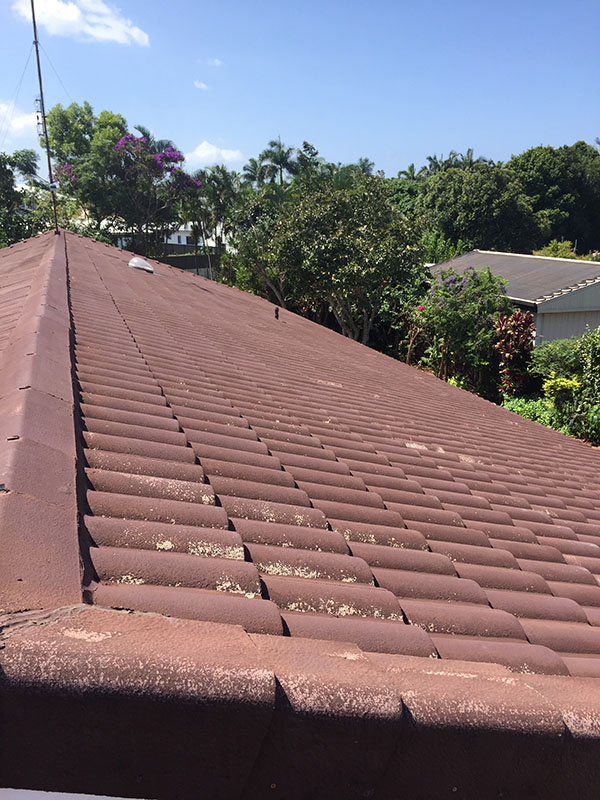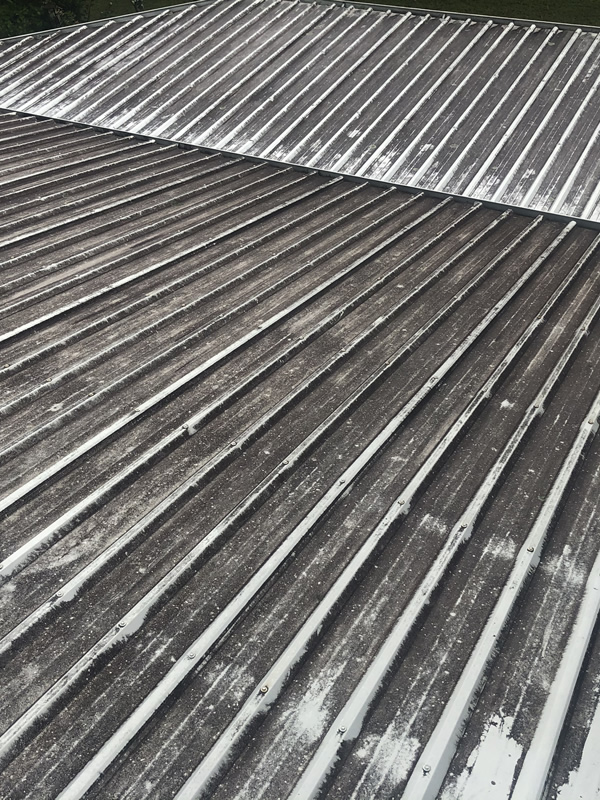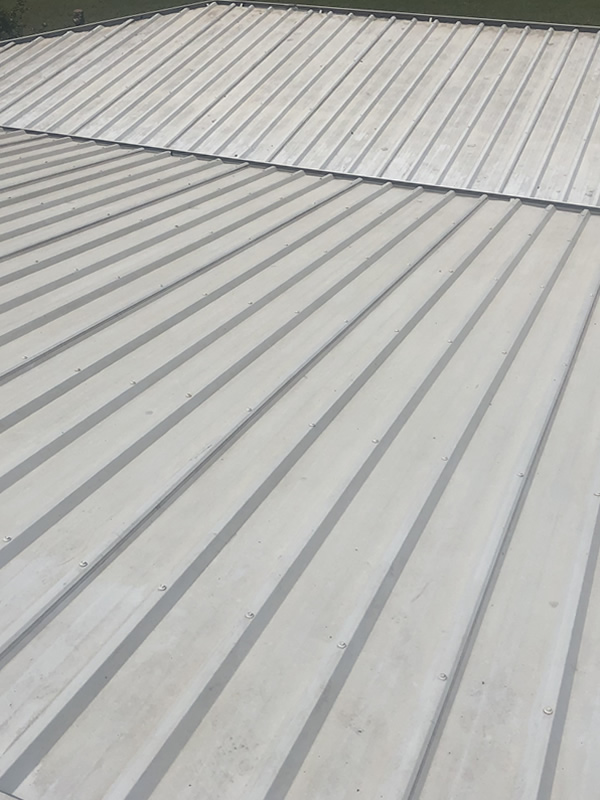 Annual maintenance
Solar Panel Cleaning
Did you know that by cleaning your solar panels you can improve your solar systems performance by up to 10%? This ensures you maximise your return on investment.
Regular cleaning of your solar panels will also reduce the likelihood of faults caused by long-term shading of the panels. We do not use high pressure for this service.
Since the Sunshine Coast is close in proximity to the ocean, it is a good idea to have your solar panels soft-washed once a year. While we are up there we'll also check on corrosion, for cracks in panels etc.